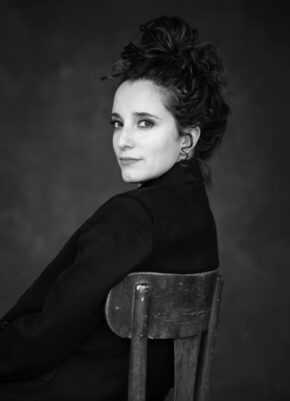 Where Songs Are Sung
Memoir
'If there were a red thread connecting me with all the generations before and after me, at this moment it would consist only of one tiny red dot. A lonely speck in eternity. A single note on an otherwise empty piece of sheet music.'
When both her parents die within months of each other, a young conservatory student, Shula, finds herself unable to sing a note. She is ashamed of all kinds of things, including her Jewish background and her Jewish name, Shulamit, which represents death and perfection. She is ashamed of the clichés associated with the Holocaust. She tells her boyfriend that she doesn't want to reduce her family history to concentration camps and yellow stars. She doesn't want her story to hinge on her roots. She decides to go in search of her own voice. At first Shula avoids her past. She can't seem to get around to opening and sorting through the boxes in the attic, which contain tangible remnants of her parents in the form of letters, photos and books—it's all too confronting. And she shudders at the thought of engaging with the Jewish faith that her parents had chosen to renounce.
But after a seemingly innocuous question from her downstairs neighbor, an immigrant who is trying to find her way in a foreign country and a foreign language, Shula decides to pitch headlong into the depths of Jewish history and ritual. By facing her grief and shame, she tries to embrace her fate.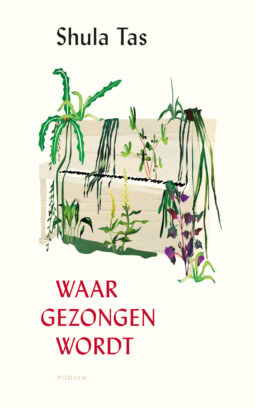 More information?
Please contact us, we'd be happy to hear from you.