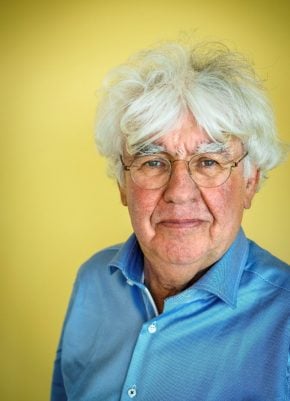 Great Expectations
Modern history
The highly anticipated sequel to In Europe; 140,000 copies sold
Translation rights sold: Siedler (Germany), Harvill Secker (UK and ANZ), Anansi (Canada), Gallimard (France), Cappelen Dam (Norway), Okdang (South-Korea), Fazi (Italy), Epilog (Denmark), Metaichmio (Greece)
Great Expectations is the long-awaited sequel to Geert Mak's immensely successful In Europe (2004). While In Europe dealt with the 20th century, the past and how the major events of that, in many ways, horrific period marked by two world wars has shaped us, Great Expectations examines the first two decades of the 21st century, and picks up where In Europe ends: in 1999. Mak sketches the climate and the mood at the turn of the century, the optimism that reigned but vanished along the way, the sentiments surrounding the implementation of the euro, the consequences of the September 11 attacks, the situation in Eastern Europe and Russia, the financial crisis, the USA, northern versus southern Europe, and the refugees.
In June 2020 an entirely updated Epilogue (Epiloog) has been published in which Geert Mak catches the corona virus in the act. This new Epilogue will be part of all forthcoming international editions of Great Expectations.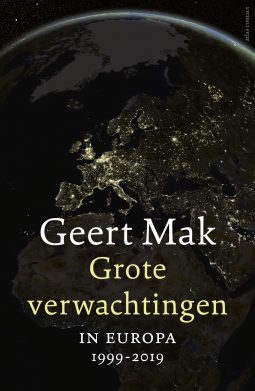 More information?
Please contact us, we'd be happy to hear from you.